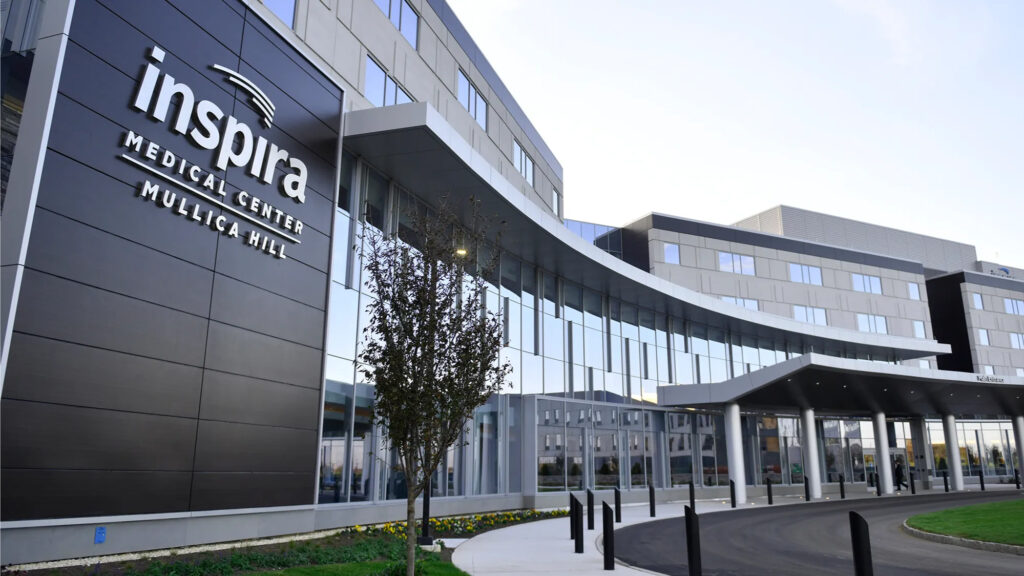 Whenever an illness or injury occurs, you need to decide how serious it is and how soon to get medical care. This will help you choose whether it is best to:
Call your health care provider
Go to an urgent care clinic
Go to an emergency department right away
It pays to think about the right place to go. Treatment in an emergency department can cost 2 to 3 times more than the same care in your provider's office. Think about this and the other issues listed below when deciding.
How quickly do you need care?
Symptoms that may indicate a life-threatening emergency include
• Difficulty breathing, shortness of breath
• Chest or upper abdominal pain or pressure
• Fainting, sudden dizziness or weakness
• Changes in vision
• Confusion or changes in mental status
• Any sudden or severe pain
• Uncontrolled bleeding
• Severe or persistent vomiting or diarrhea
• Coughing or vomiting blood
• Difficulty speaking
If you are not Sure, Talk to Someone
If you are not sure what to do, and you don't have one of the serious conditions listed above, call our office at 856-853-8730. If the office is not open, your phone call will be forwarded to the doctor on call. Describe your symptoms to the doctor who answers your call, and find out what you should do next.
If the doctors recommends you to go to the Hospital, our medical assistant, Edna Lomonico, MA, will reach out to you during your hospital visit.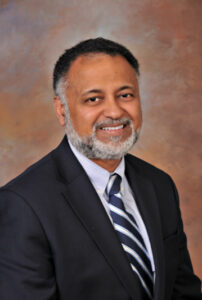 Wamiq Sultan MD, FACP
Dr Sultan did his Residency at Presbyterian University of Pennsylvania hospital in Internal medicine, followed by fellowship in Nephrology at Cooper university hospital. He has been part of faculty at Cooper University from 1995-2017 as Assistant Professor of Medicine. He is Board certified in Internal Medicine and Nephrology. Medical Director of Fresenius Dialysis operations both acute and Chronic in Salem county. Also serves as Chief of staff at Salem Medical Center.