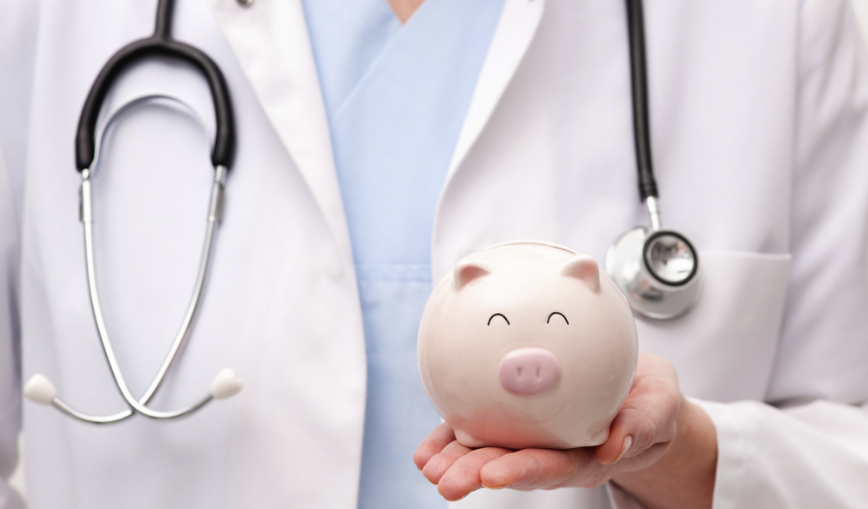 FEES & PAYMENT
The fees for medical services & procedures we provide are in conjunction with fee schedules set by health insurance companies and those governed by the Centers for Medicare and Medicaid services (CMS). For your convenience, our practice accepts the following credit and debit cards: Visa, MasterCard, Discover, and American Express. We also accept checks, please make them payable to: Michael S Rogers MD PA
INSURANCE
We participate in most insurance plans, including Medicare. At each visit, we must validate your current insurance. If you fail to provide us with correct insurance information you will be responsible for your bill.
Due to the number of insurance plans, it is impossible for your doctor or the staff to know your plan limitations. It is your responsibility to be aware of coverage issues. Please contact your insurance company directly with any questions you may have regarding your coverage.
If we are unable to verify your insurance coverage, you will be expected to pay in full at the time of check-out. Once current insurance information is made available and insurance payment received, you can request a refund.
We provide equal access to our patients regardless of the source of payment. If you are uninsured, please visit the Healthcare.gov website for more information.
CO-PAYMENTS
All co-payments must be paid at the time of service.This arrangement is part of your contract with your insurance company, and co-payment amounts are determined by your contract.
NON-COVERED SERVICES
Please be aware that some, if not all, of the services you receive may be considered a non-covered service, or deemed not medically necessary by your insurance.
If you and your provider agree that non-covered services are needed to properly provide you with the highest level of care, please be aware that you will be required to sign an insurance waiver taking full financial responsibility for those services.
As previously stated above, there is no way for our billing staff and providers to know what is covered and not covered for every insurance plan, this is the patient's responsibility to know their plan and coverage benefits.
CLAIMS SUBMISSION
We will submit your claims and assist you in any way we reasonably can to help get your claims paid. Your insurance company may need you to supply certain information directly.
It is your responsibility to comply with their request. Your insurance benefit is a contract between you and your insurance company.
TREATMENT OF MINORS
Patients age 18 and under will NOT be seen unless accompanied by a guardian or unless we receive a signed authorization from the legal guardian allowing the physician to provide medical treatment.
The person accompanying the patient is responsible for ALL co-payments or other money due at the time of service.
NON-PAYMENT
If your account is 60 days past due, we may refer your account to a collection agency. The collection agency may report your delinquency to a credit bureau, which could impact your credit rating. You may also be discharged from this practice.
RETURNED CHECKS
Checks returned by the bank will be assessed a $30.00 processing fee. These charges will be your responsibility and billed directly to you. This will result in acceptance of cash or credit card only at the time of all future visits.