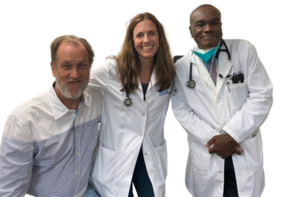 At South Jersey Family Medicine, we aim to make our patients feel at home the minute they walk through our door. To not only care for our patients but to build lasting relationships with them. Therefore, our mission is to promote the health, wellness and safety of our patients by providing accessible and high quality primary medical care.
We are dedicated to effectively diagnosing and treating our patients of all ages. We recognize the many factors that can affect the physical and behavioral health of our patients, including lifestyle, exercise, diet, environment and heredity. Our emphasis is preventative medicine and overall health and wellness, constantly striving to provide the most comprehensive medical care to advance the safety, life quality and well-being of each patient.
When choosing a family doctor, people look for a physician who is skilled, knowledgeable and experienced, and who will not only listen carefully but also respond with compassion to their health and wellness concerns. My colleagues and I understand patients will also likely choose a doctor (and refer that doctor to family and friends) who has a convenient location and accessible office hours. The office should aim to provide short wait times for open appointments and reduced waiting room time. Patients will likely choose a doctor whose staff is courteous, accessible and helpful, and who works effectively with their insurance provider.
Our increased office hours allow patients to schedule appointments from 8am until 6pm on weeknights and 8am to 3pm on the weekends. The commitment to our patients reaches as far as to provide 24 hour access to a medical professional when you call our office. Our state of the art phone system helps us provide patient appointment confirmations and faster access to our appointment scheduler with prompt responses to billing, prescription information and referral questions. Also, our cutting edge medical office technology, including electronic medical records and Phreesia tablets, further improves our efficiency in safely taking great care of our patients. We thank you for choosing us as your family doctor and we hope to see you soon!
Best Wishes,
Michael S. Rogers, MD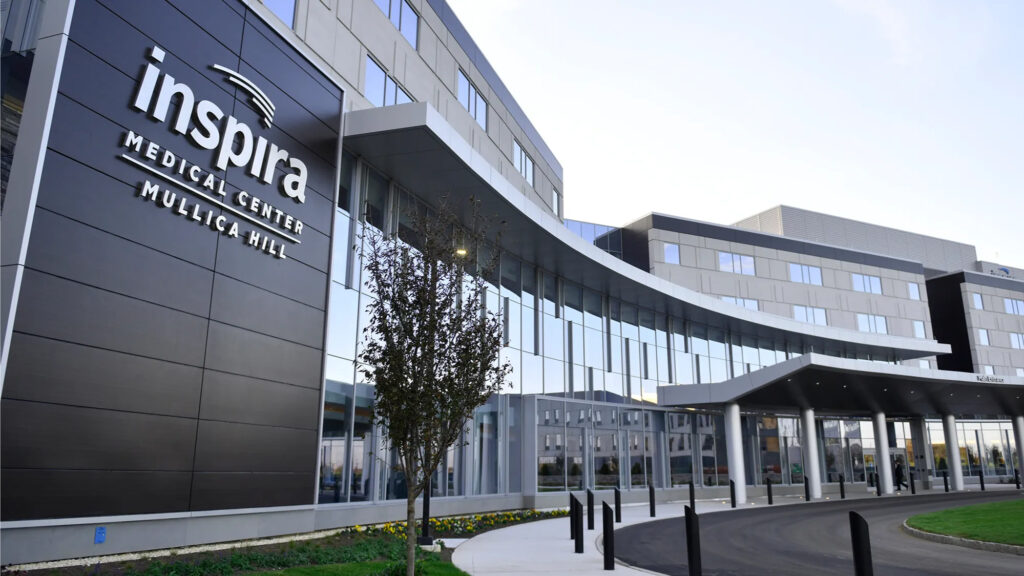 Dr. Marcus Magnet and Dr. Michael S. Rogers South Jersey Family Medicine are associated by medical staff privileges with Inspira in Woodbury, NJ. Dr. Marcus Magnet serves as Chairman of the Department of Family Medicine. We also make scheduled hospital rounds, seeing our patients at Inspira. To help our patient's access state-of-the-art diagnostic and treatment protocols, our patients are served by a number of board certified sub-specialists who can perform an extensive range of specialized diagnostic and therapeutic procedures close to home.